Hello!
My name is Christoffer Hauthorn Boisen, and I'm one of the technical co-founders of Emplate ApS and a Computer Science student at Aarhus University.

This site serves as a personal portfolio and a blog that I sporadically update with the stuff that goes on in my work-life.
Recent Posts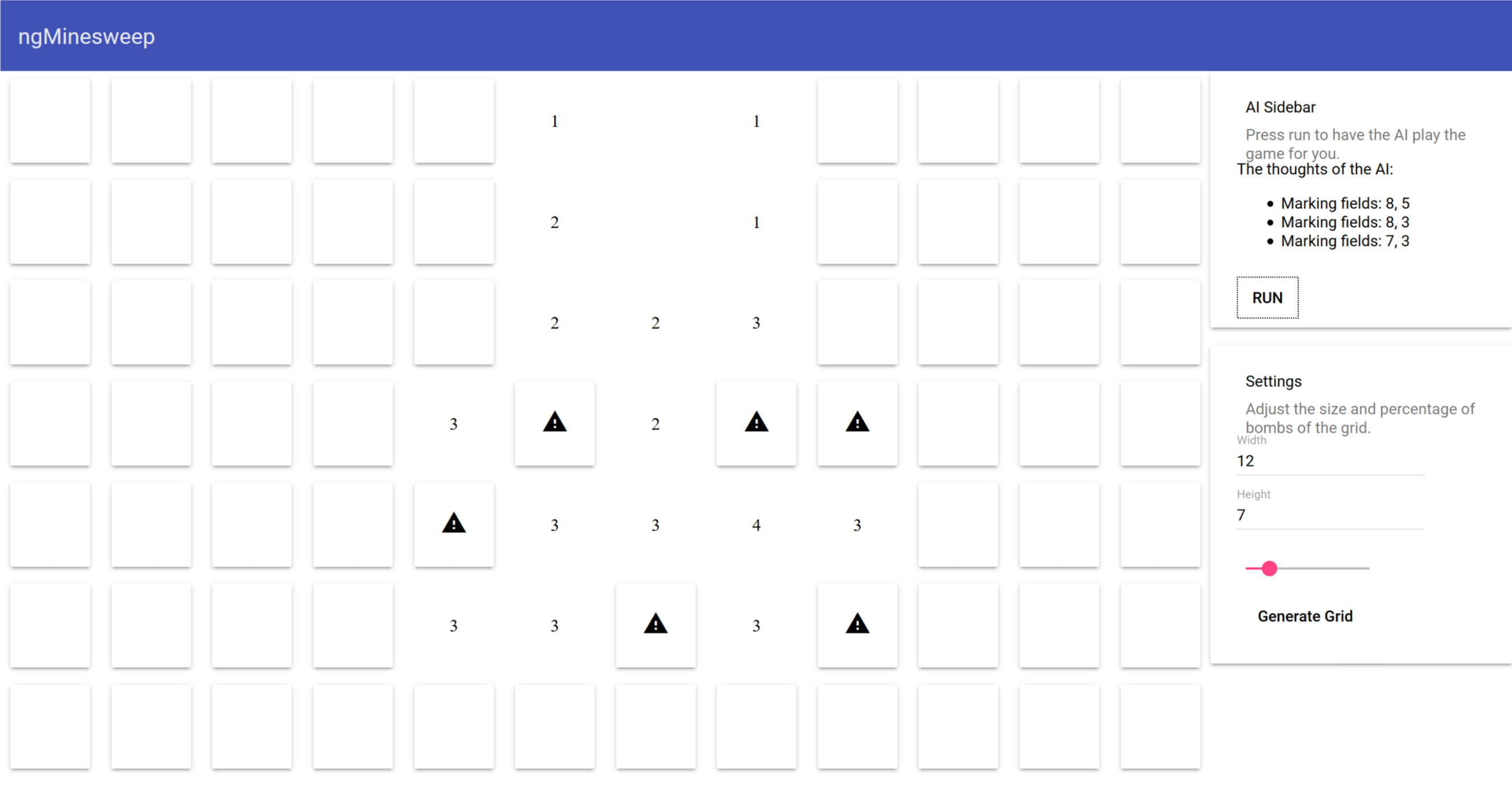 Minesweeper holidays
I've created a typescript version of the minesweeper game, and an AI that plays it for me. Implemented using Angular 2 and with Angular Material of course.
Read more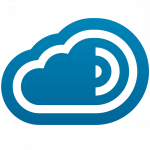 My work at Emplate
As Co-Founder and partly responsible for the tech stuff at Emplate, I've been a part of a great journey. This post contains some examples of the work we've done so far.
Read more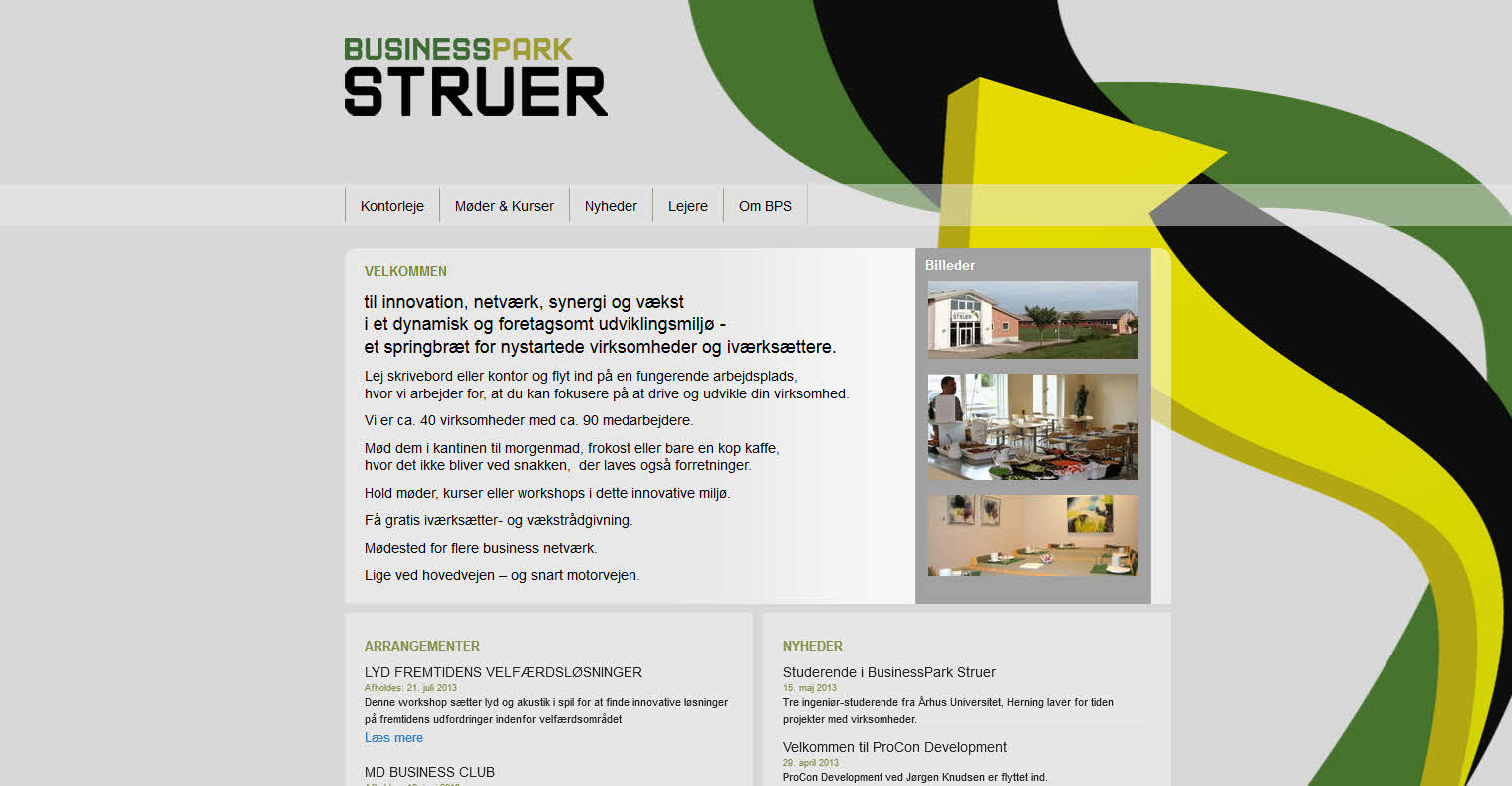 Freelance work
I've been build business and e-commerce websites for graphical agencies and my own client for 5 years professionally. Here is some of the work, that I'm allowed to disclose.
Read more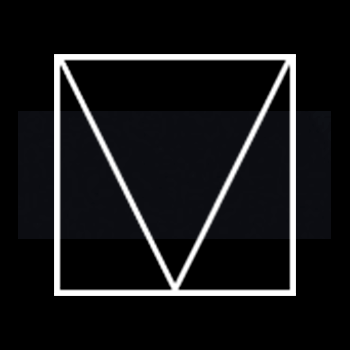 Jekyll new site
The new Portfolio site is online. The site is built using Jekyll and material design lite. The material design lite library makes it a breeze to get the material design look and feel.
Read more